News
digital tension meter digital tensiometer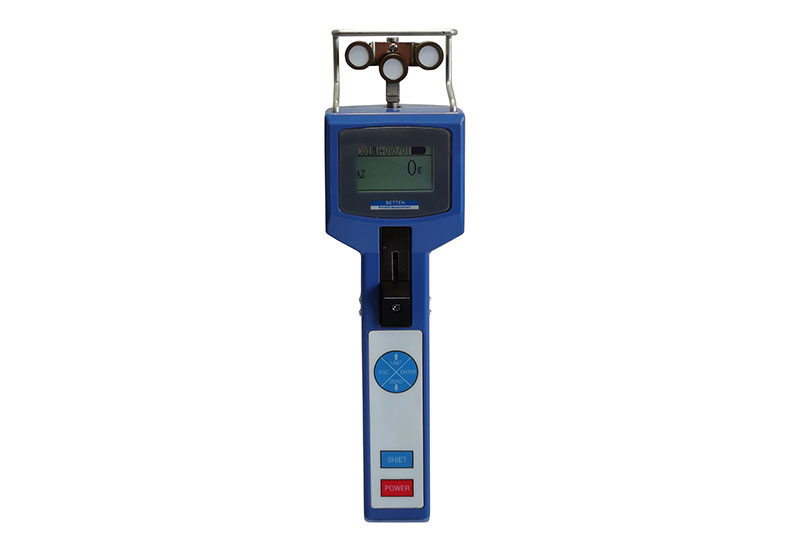 Quality-oriented Quality is the life of an enterprise Quality, is the driving force for enterprise development ,high Quality is guaranteed by all employees.
Digital Tension meter Features:
A. Small, compact, durable, easy-to-use handheld products, and can be installed with various test benches, automatic zeroing function can be more convenient for employees to operate and improve efficiency.
B. Reliable and exquisite packaging makes digital tension meter easy to transport, save and maintain.
C. Digital display, convenient, accurate reading and high test accuracy.
D. Easy to use, the peak hold and real-time value indication are free switching.
E. Two units display, no unit conversion is needed, adapt to the usage habits of various enterprises .NTS series: cN and g ; NT series: N, Kg, LB, g, daN; NTA series: N, Kg, LB dual.
F. One year warranty and lifetime maintenance. Specifications: NTS series (cN and g units can be freely switched and displayed) Digital Tensiometer Application: Digital tensiometer is a small and convenient tension test instrument with high accuracy, easy operation, and can switch units in multiple units. And there is a switch for peak test (PEAK) and average test. It is widely used in electronics, high and low voltage electrical appliances, hardware locks, auto parts, viscose chemicals, lighters and ignition devices, pen making, light industry, construction, textile, machinery and other industries and scientific research institutions. It is an alternative to mechanical tension meters. Please read this manual carefully before using the instrument, in order to make full use of the functions of the instrument, so that accurate values can be obtained during the test.
Contact Us
Contact: China tension meter manufacturer BETTEN Technology
Phone: 13911001672
Tel: +86-24-24754482
E-mail: info@betten-tech.com
Add: Shenyang Shenbei International Science and Technology Cooperation Industrial Park